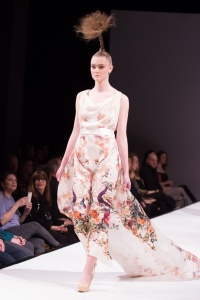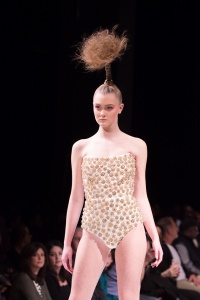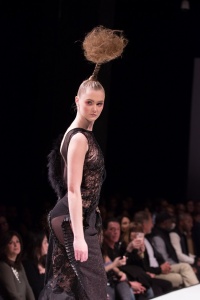 CONGRATS TO JO ANDERSON'S BRAND NEW MODEL, PAIGE ANDERSEN, booked THROUGH THE AGENCY to walk in Atlantic City Fashion week, was picked to walk for Season 16 Project Runway Designer Deyonte' Weather!
"All our dreams can come true if we have the courage to pursue them." Walt Disney
Busy busy season in the industry and we want to make sure you have all your tools ready for auditions and bookings! Lots of New opportunities are popping up! Make sure your resume, photos, and reels are up to date!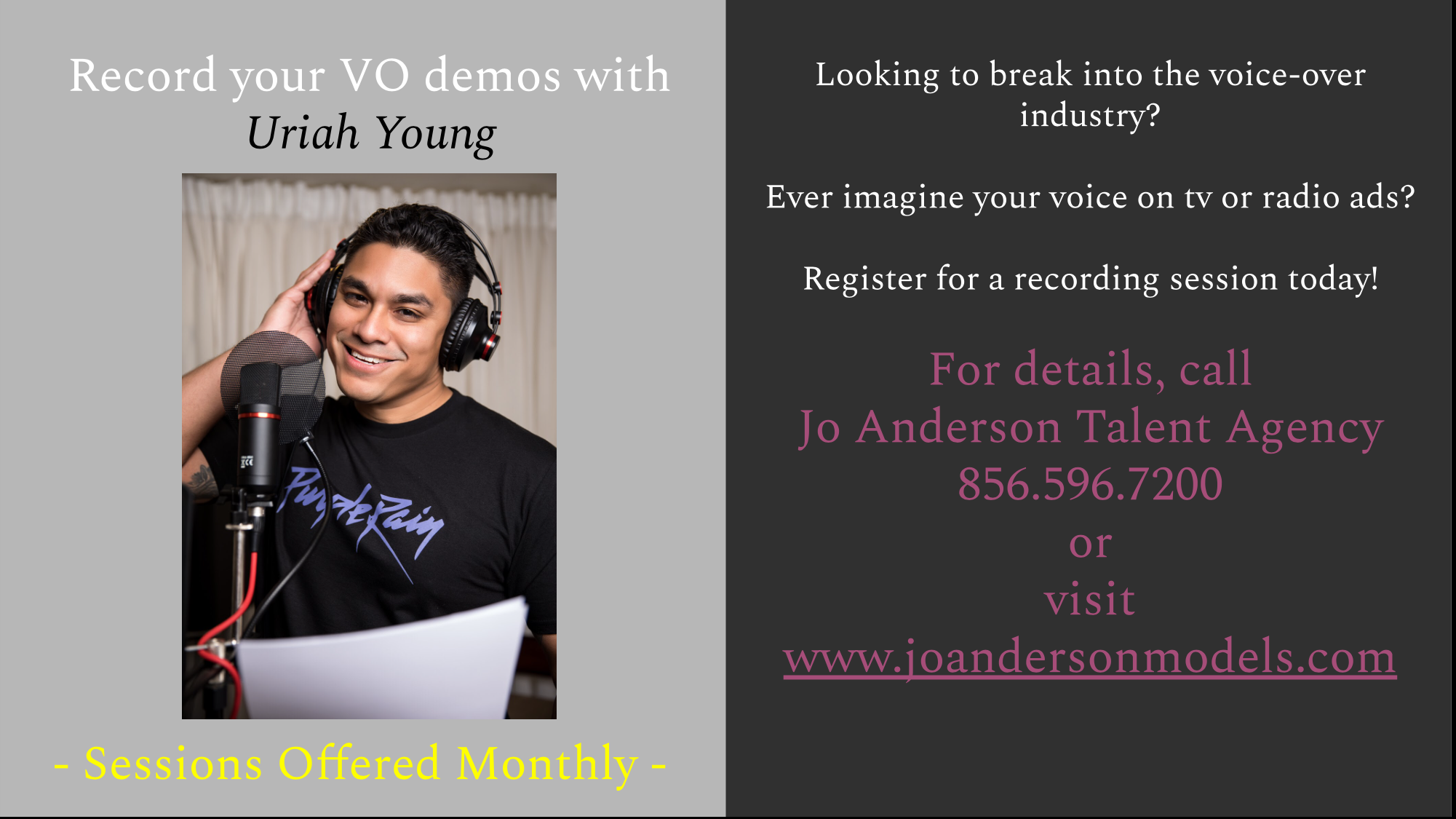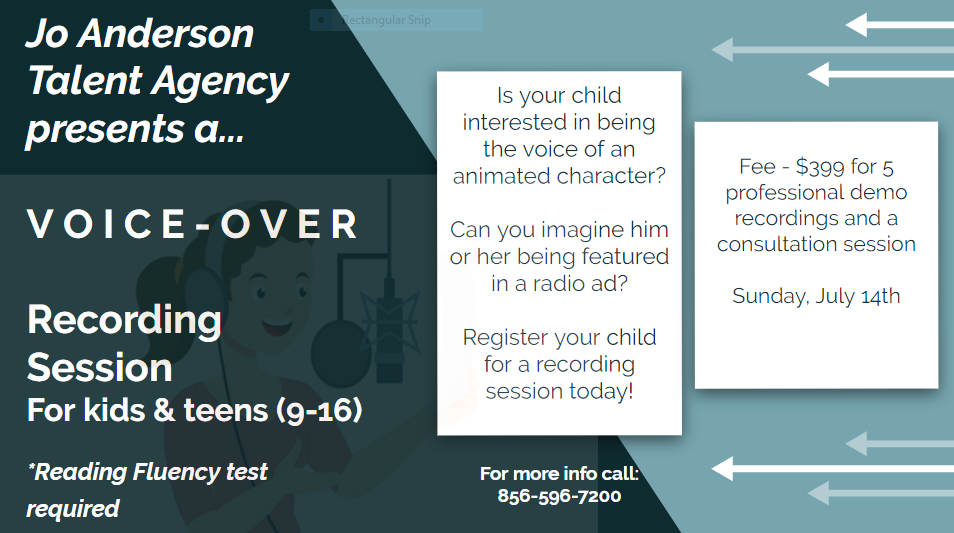 Teleprompter Proficiency and Home Audition / Voice-Over Training
$149.00 SPECIAL – AGES 18-80 – 1/18
In this day and age, "self taped" home recorded auditions and voice-overs are very popular in the entertainment industry. This gives you, the actor, the ability to self-record your audition for submission to your agent, casting director, or social media, without having to leave the comfort of your home! In this unique one of a kind combo class, the students will be instructed on the use of teleprompter technology, with guidelines on how to create a home video or voice-over audition with ease! This class will focus on proper techniques for the use of teleprompter at home, at auditions, and on set. Don't miss out on this informative and new aged instructional class that will help you book auditions from your home or office, now and in the future!
Anyone looking for updated head shots, we are offering them here by appointment, for $55-$75.
***Please do not forget to check out the new agency class, TEENAGE PROFESSIONAL DEVELOPMENT under the Aspiring Model/Actor Guide section on our home page!
We are also currently seeking Men, Woman, Teens, Kids and Special needs talent for print work, commercials, film and television, and more!!! Call for a reservation today at 856.596.7200 or email [email protected]