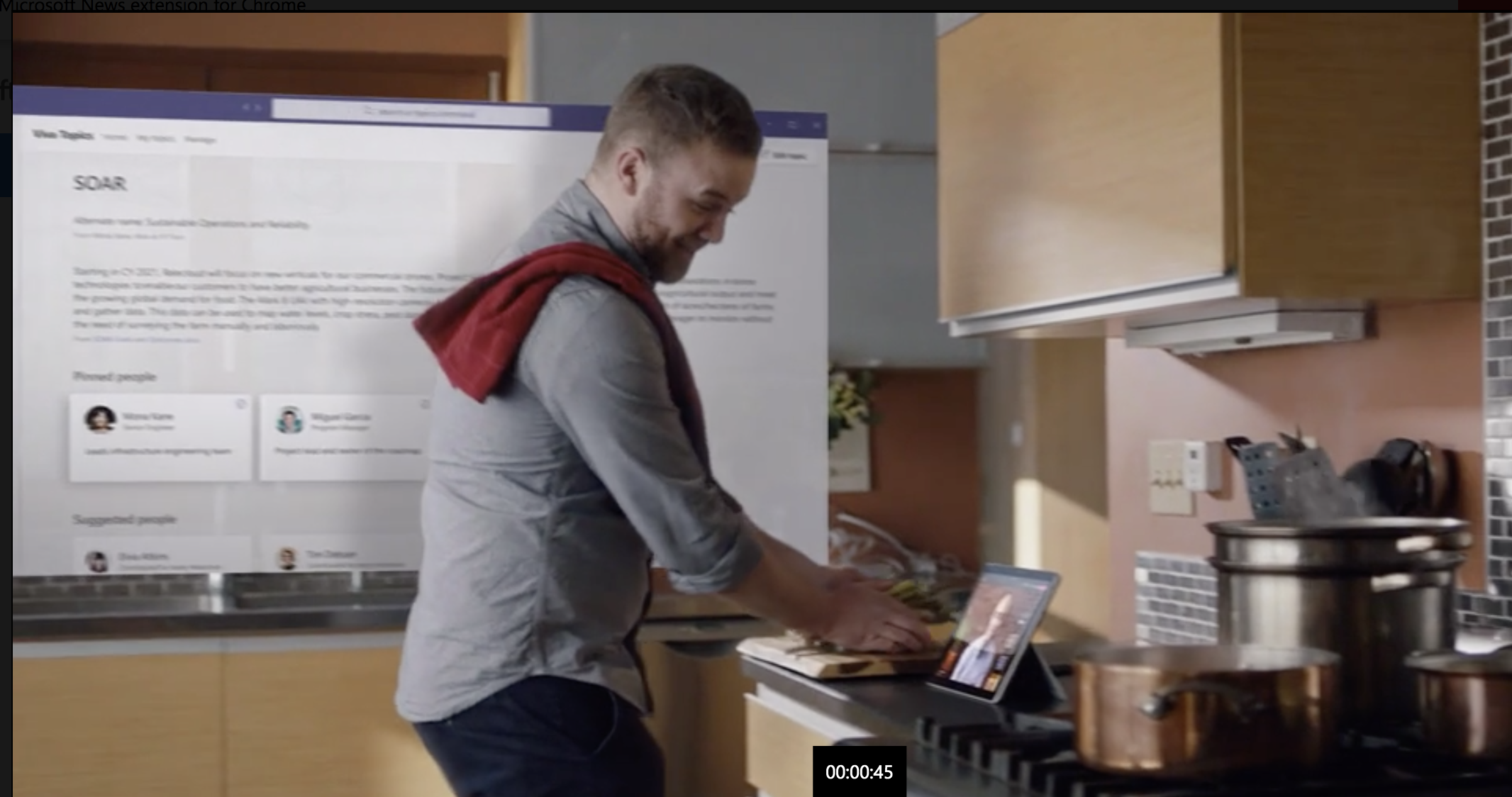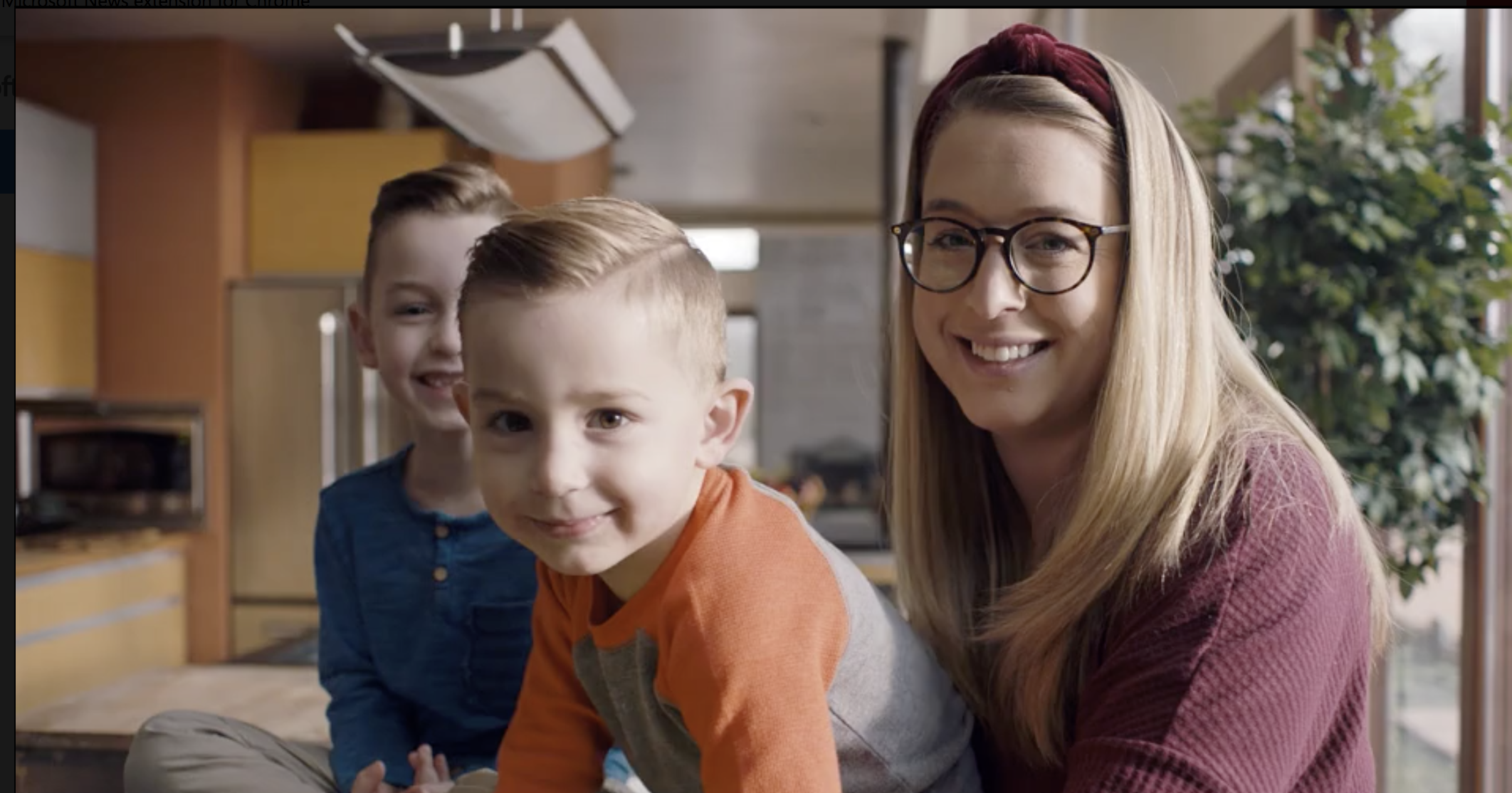 Check out our talent in the new Microsoft Viva commercial! Full ad can be found HERE!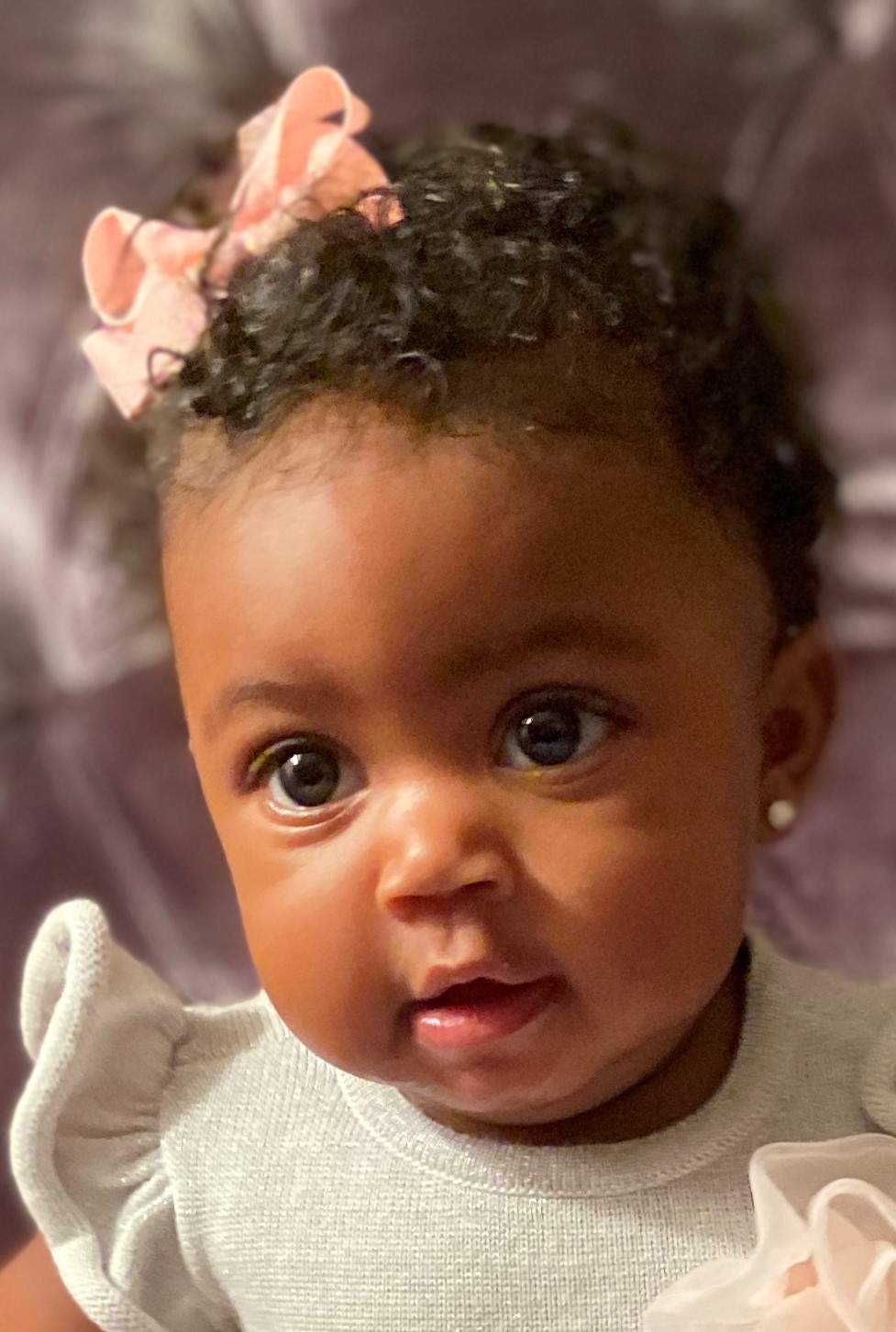 Congrats to Nylaiah Greene for booking a baby monitor ad in her first week at the agency!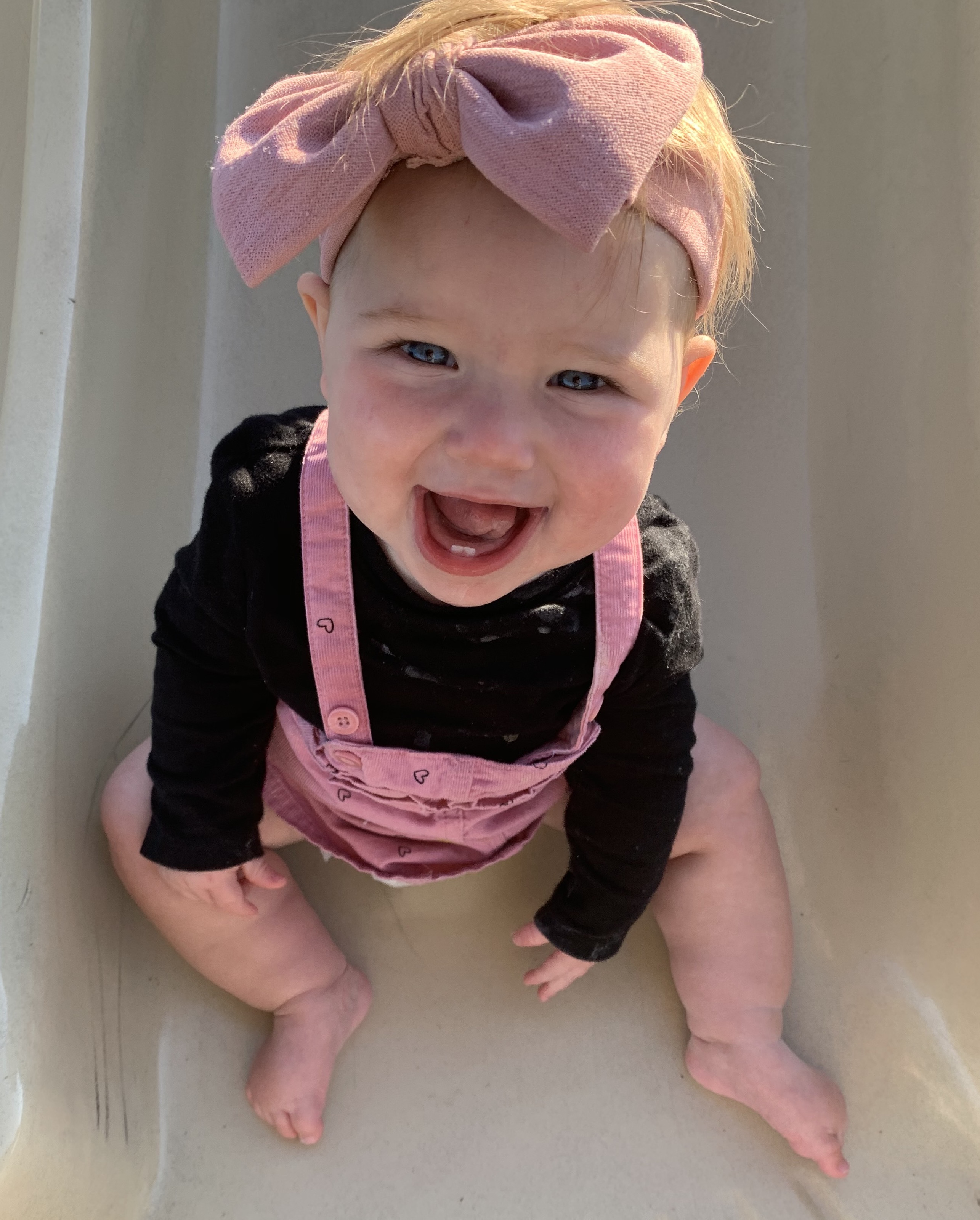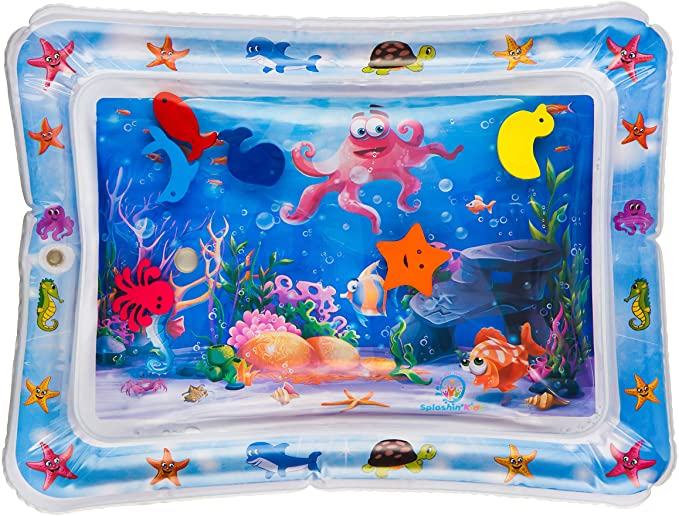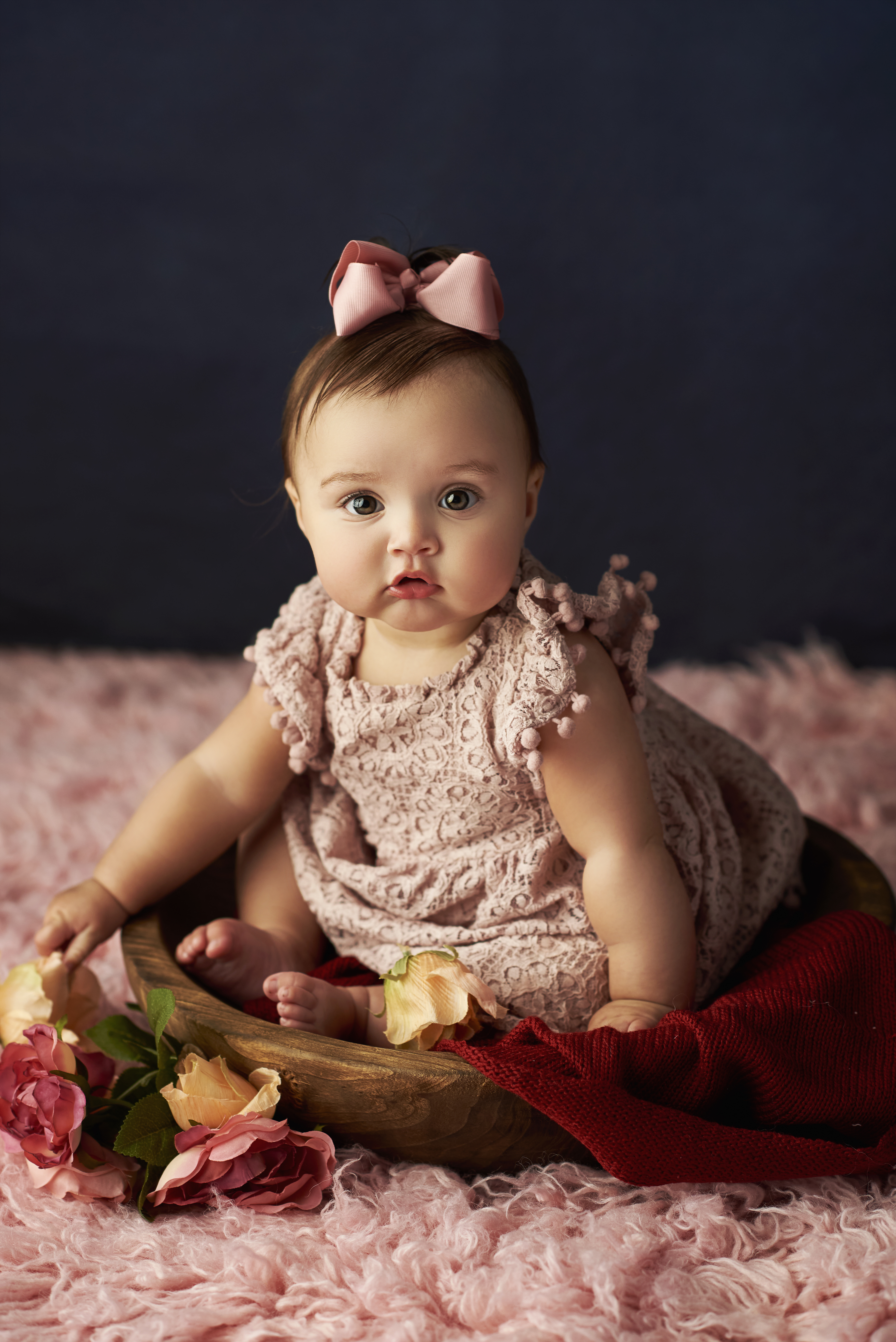 New baby models Demo Rojas and Ella Mae booked an Amazon ad for this baby mat! Congrats Demi and Ella!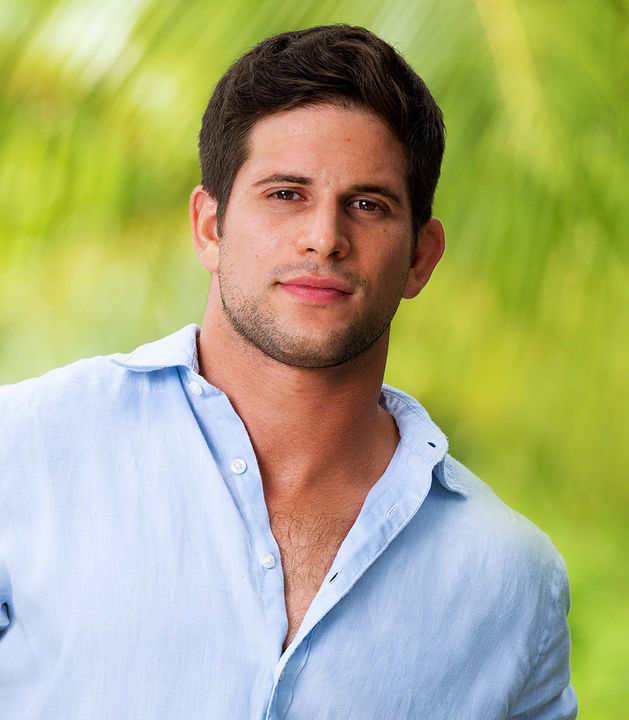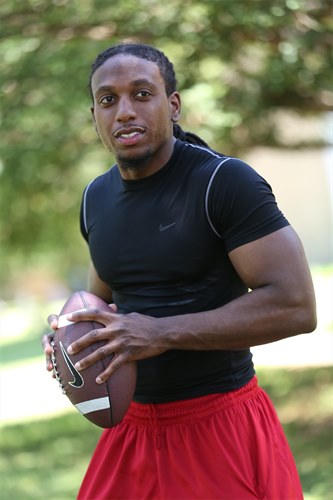 Two of our models, Aden and Sterling were just booked for a huge EA MADDEN commercial! CONGRATS GUYS!
Young talent Corey Brown booked a print and video ad for MISSION adjustable gaiter masks!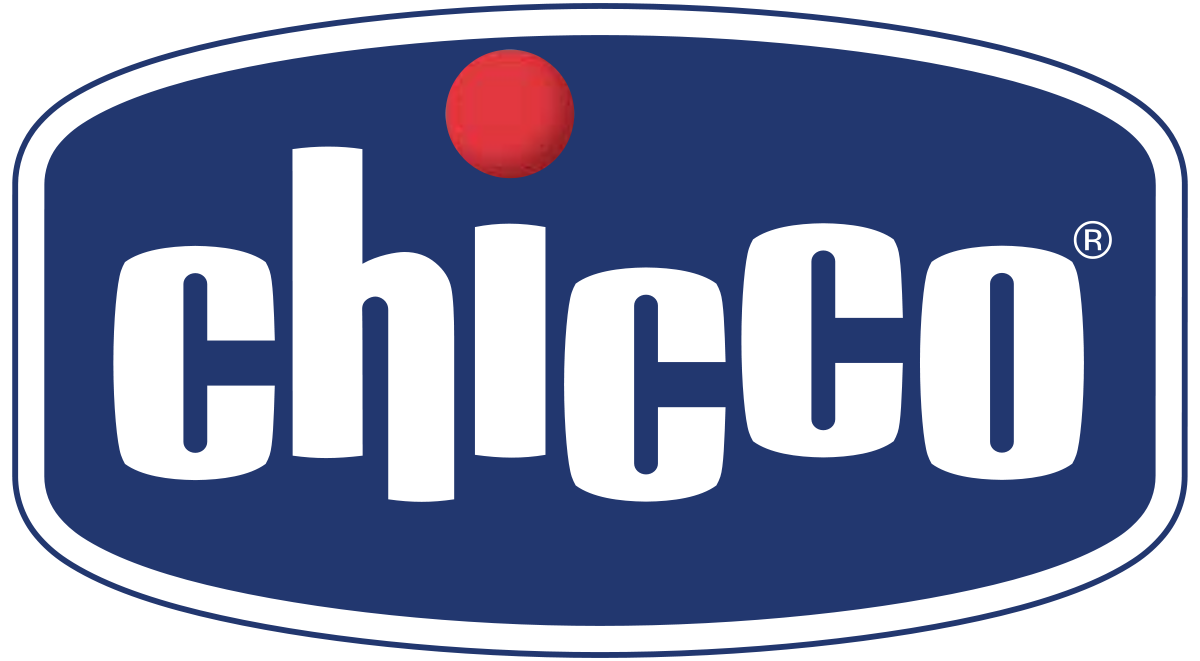 One of our infant talent was recently booked for a CHICCO commercial!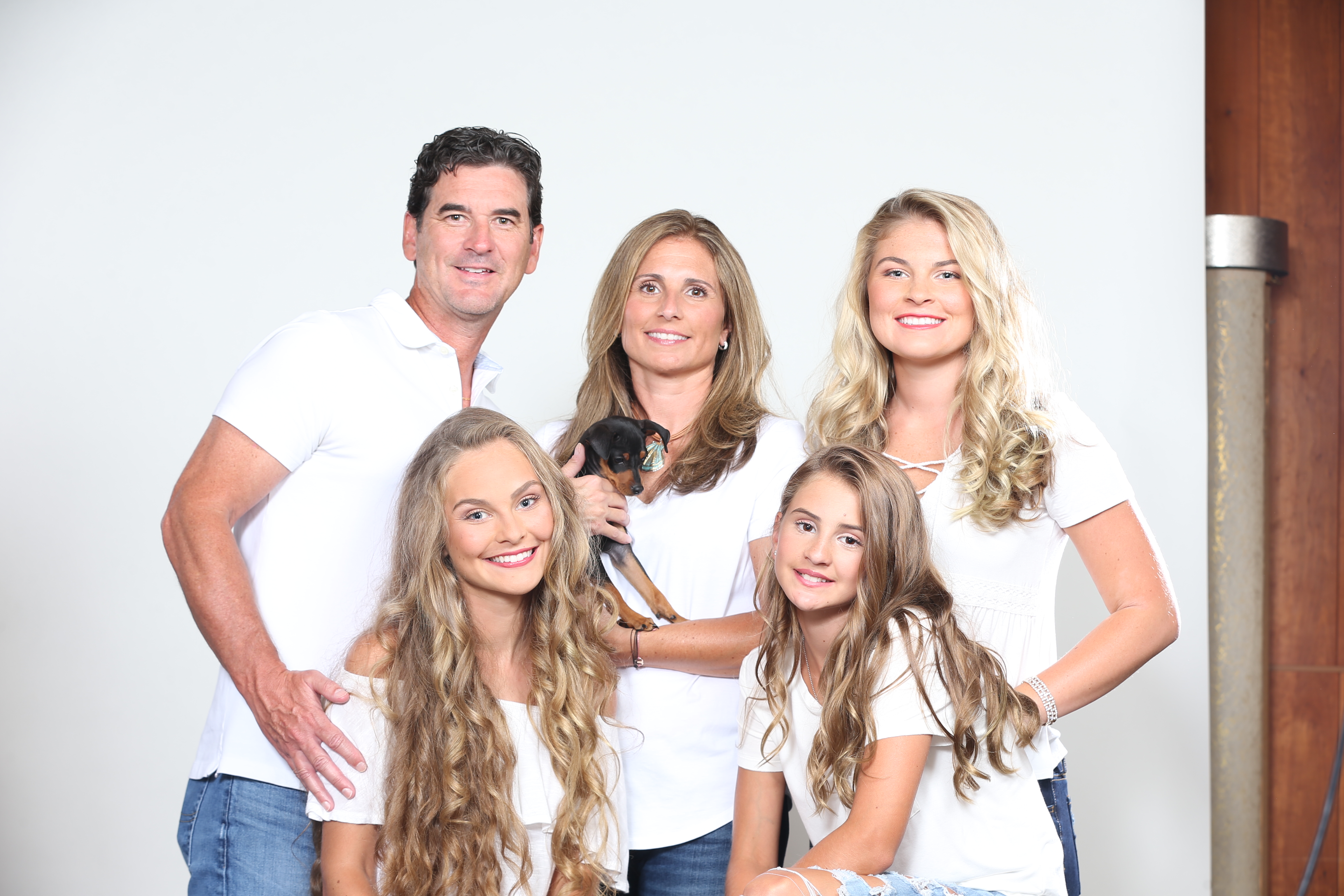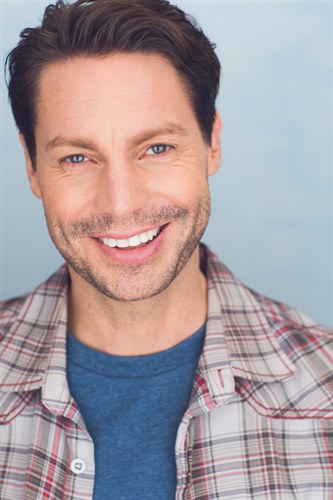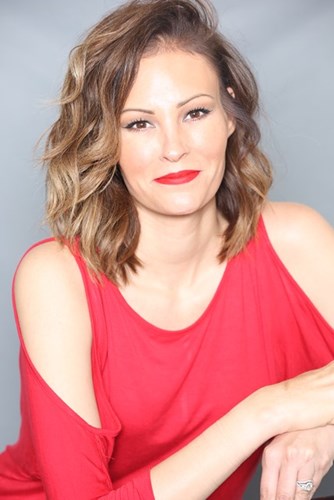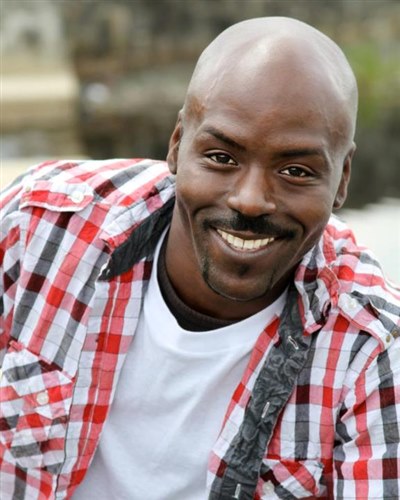 A New Home Builder company just booked EIGHT models from Jo Anderson for their upcoming commercial including three from the same family!